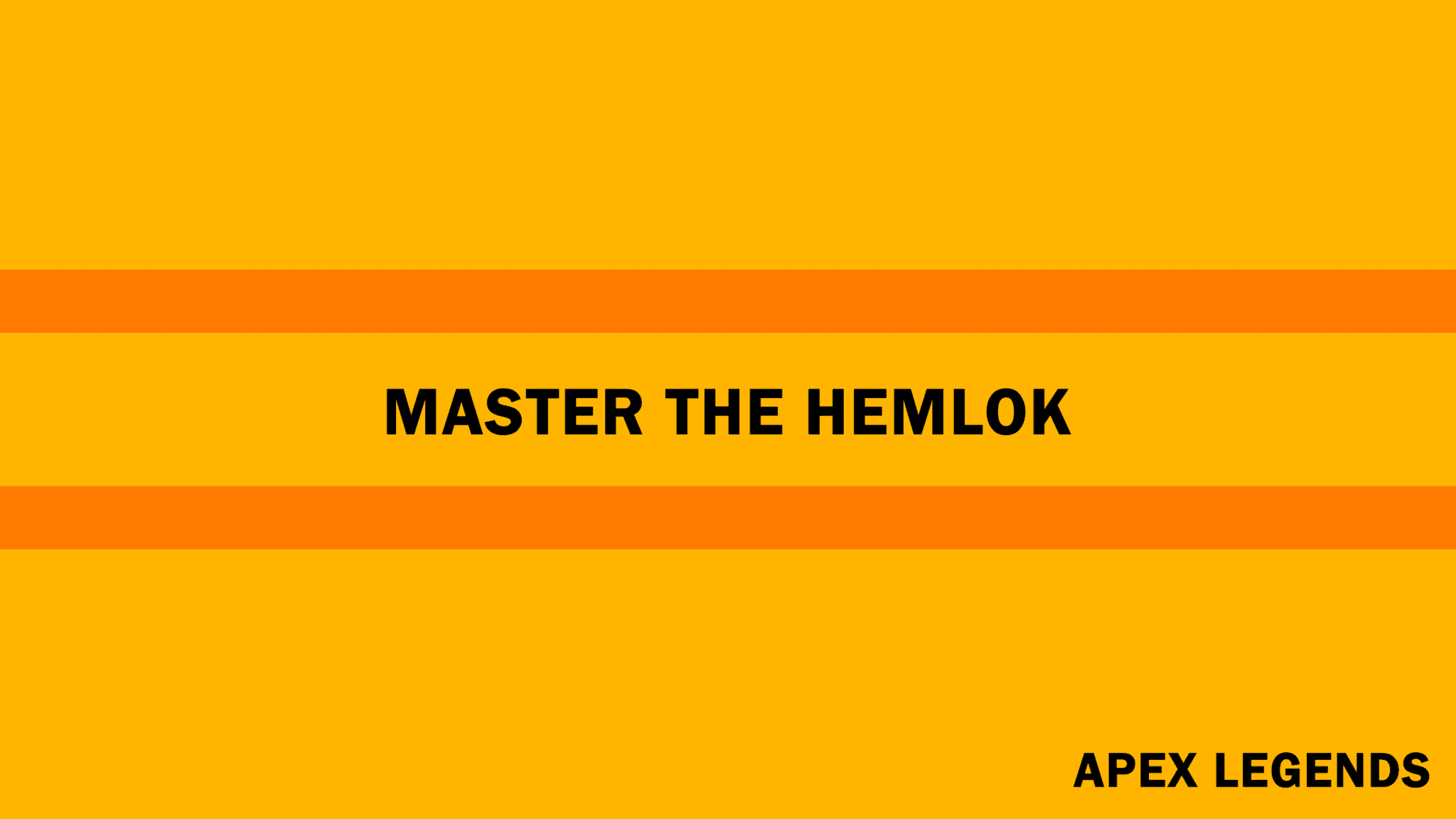 Respawn Entertainment has brought many new features in the 6th Season of Apex Legends. Changing Hemlocks Damage & Recoil Pattern is one of them. Here it is all about "Master the Hemlok".
Master the Hemlok: Not Every weapon in Apex Legends has the ability to switch from burst to single shot. Hemlock is one of those weapons, It is a nice weapon for single shots also. If we use burst, the damage will be great But if we use that for single shots, it will increase the aim.
Hemlok damage stats in Apex Legends (Master the hemok)
Firstly, Hemlock is best for short to medium range. It is not that effective for long-range fights. However, if someone could utilize the burst and land 3 bullets in a decent place it will kill an enemy and if someone plays really could and utilize the burst recoil pattern he can kill a Trio also.
Recoil Pattern Of Hemlock
The Hemlok won't bounce around significantly like other weapons, simply lifting and coming back down in the same place in Burst mode.
That is to say, it moves up and down really quickly if someone sprays continuously. However, the best way to Control this pattern is to wait for the recoil to come back down and spray again. At least, It will increase the stability and accuracy both.
Furthermore, single shots increase the accuracy and it is great to kill a person in the medium range.
Respawn Entertainment have made it simpler than any time in recent to play with the Hemlok in Season 6, as it has been propelled directly into the weapon meta. Lastly, ideally with these tips and a beast of a rifle in your grasp, a lot more Apex Champions finishing game screens will have your name on it.
You May have also read: APEX LEGENDS EVO ARMOR UPDATES IN SEASON 6