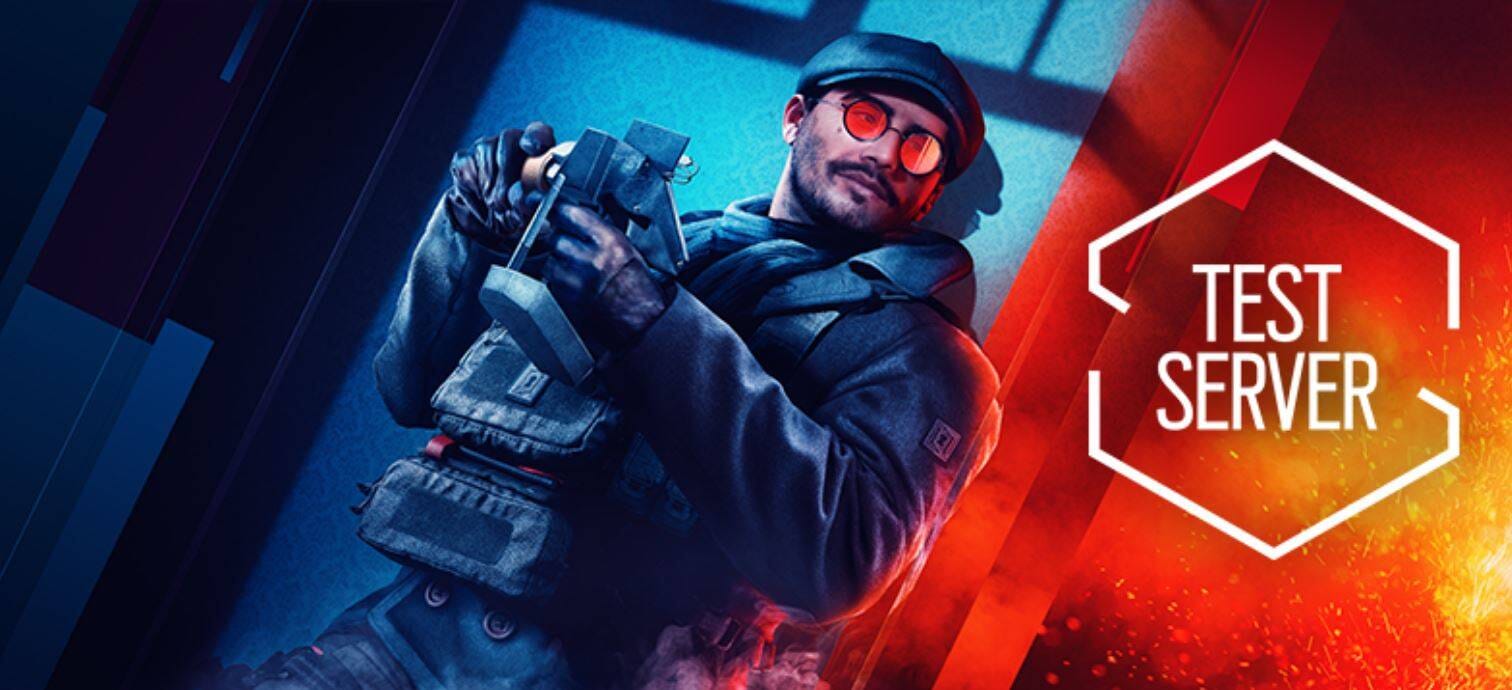 The Test Server update (TS Update) is deploying in Rainbow Six Seige right now. There are some fixes for Aruni and many more.
Rainbow Six Seige is an online tactical shooting game what is developed by Ubisoft Montreal and published by Ubisoft. It was launched on 1 December 2015 worldwide. The game is all about strategy, tactics, and teamwork. The main purpose is to defuse a bomb, rescue the hostages or capture a point in a room.

Currently, there are 20 maps and three game modes to play in. There are also 58 types of operators to choose from and play attacking or defending. Usually, a ranked match takes 3 minutes and casual match takes 4 minutes to finish.
YOU MAY READ: DOOM ETERNAL: THE ANCIENT GODS PART 2 STORY, RELEASE DATE, PRICE, AND OTHERS
TS Updates
These updates are only test server updates. They are only for testing. They are not fully guaranteed or confirmed to have impact in the live-servers.
BUG FIXES
When players jump over a prop or through an entryway in a wall, nearby barriers are demolished.
Operator Aruni Fixes
Aruni's Surya Gate shows deactivated to players over 20 M away has been fixed.
Aruni's Surya Gate and Kaid's Rtila Electroclaw mistakenly display a pulsing effect when disabled by Thatcher's EMP Grenade and saw through IQ's Electronics Detector.
Defender phones don't display a pulsing effect when detected by IQ's Electronic Detector is also fixed in this update.
YOU MAY READ: AMONG US GLITCHES- KILLS EVERYONE, STILL DEFEAT!