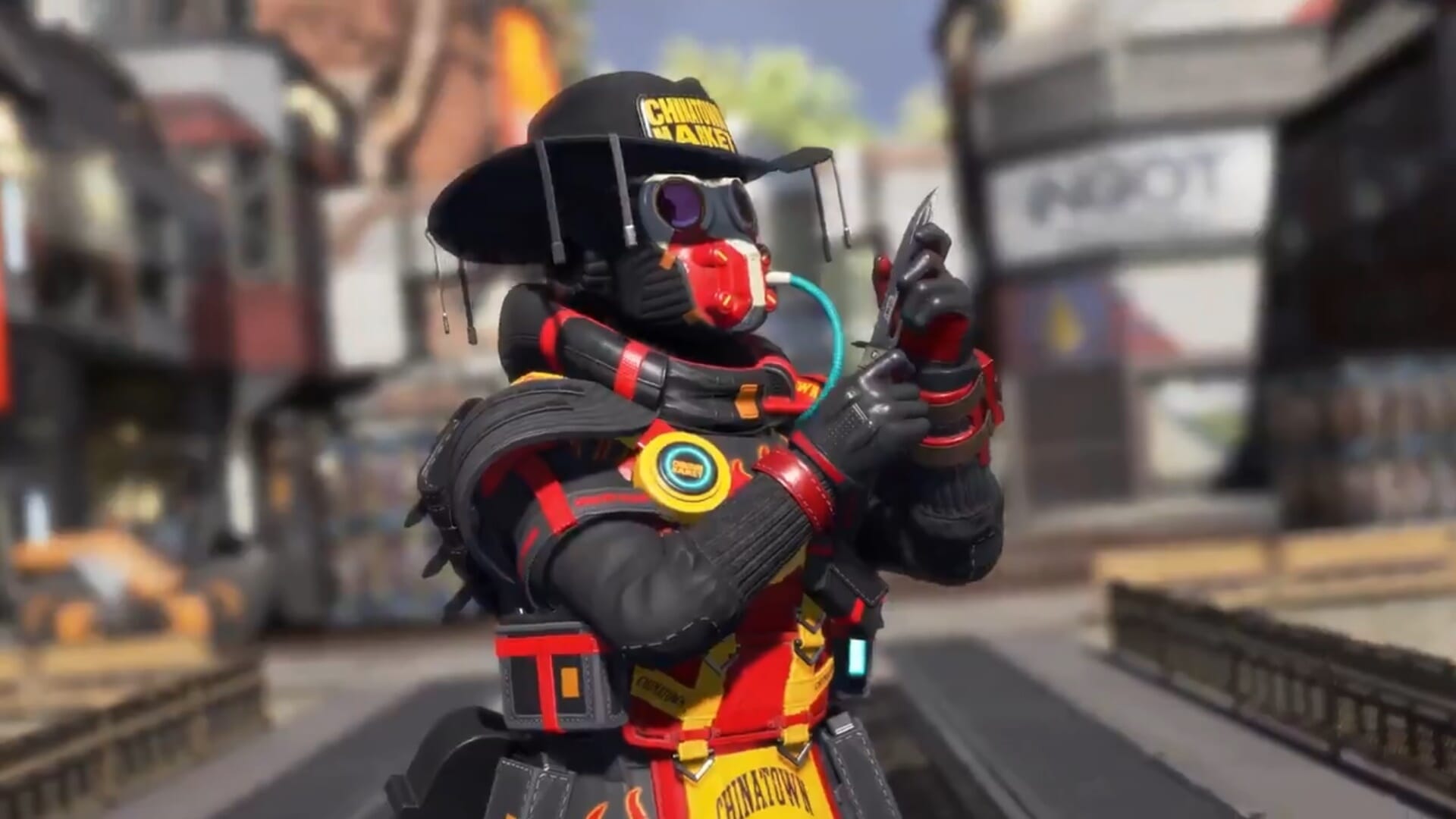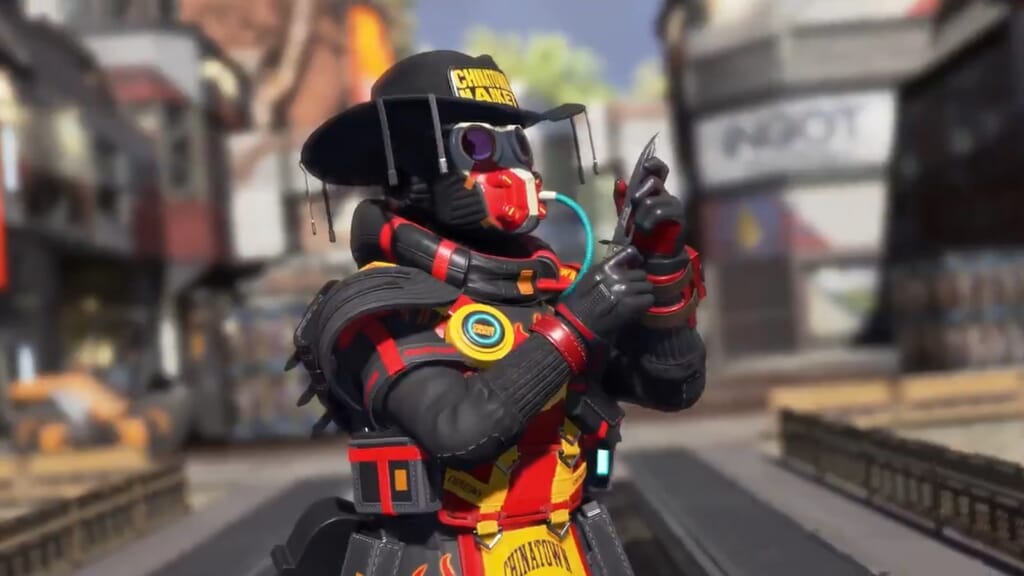 Apex Legends is set to Collab with the brand Chinatown Market. It will bring some new and good skins for some of the legends as well as Bloodhound.
Apex Legends is one of the most popular online first-person shooter games of this time. It has around 70 million players worldwide. Players can compete in a three-man squad with their friends or random players like most other battle royale games. The main motive is to land and find guns, shields, and other survival stuff to survive till last and kill all other players.
Apex Legends is developed by Respawn Entertainment and published by Electronic Arts. It can be played in Play Station 4, Xbox One, Microsoft Windows, and Nintendo Switch.
YOU MAY READ: Apex Legends launching Comic Books Series "Apex Legends Overtime"
Chinatown Market
Chinatown Market is basically Fashion Brand located in LA that makes bright and bold designs and branded Basketball costumes and equipment. Respawn Entertainment is glad to collab with them. Respawn has recently revealed a Bloodhound skin "Sundown Desperado."
Some other legends will also get skins. They are Lifeline, Mirage, and Wraith. They will get skins, banners, charms, and weapon skins as leaked. There will be a bundle which will contain all the skins and stuff.
The new skins will be launched on 30 March and it is hoped that it will be a huge success and great bold and bright skin that will be loved by everyone.
YOU MAY READ: Season 9 Bug Fixes and Patch Updates | Apex Legends Dev shares a complete list