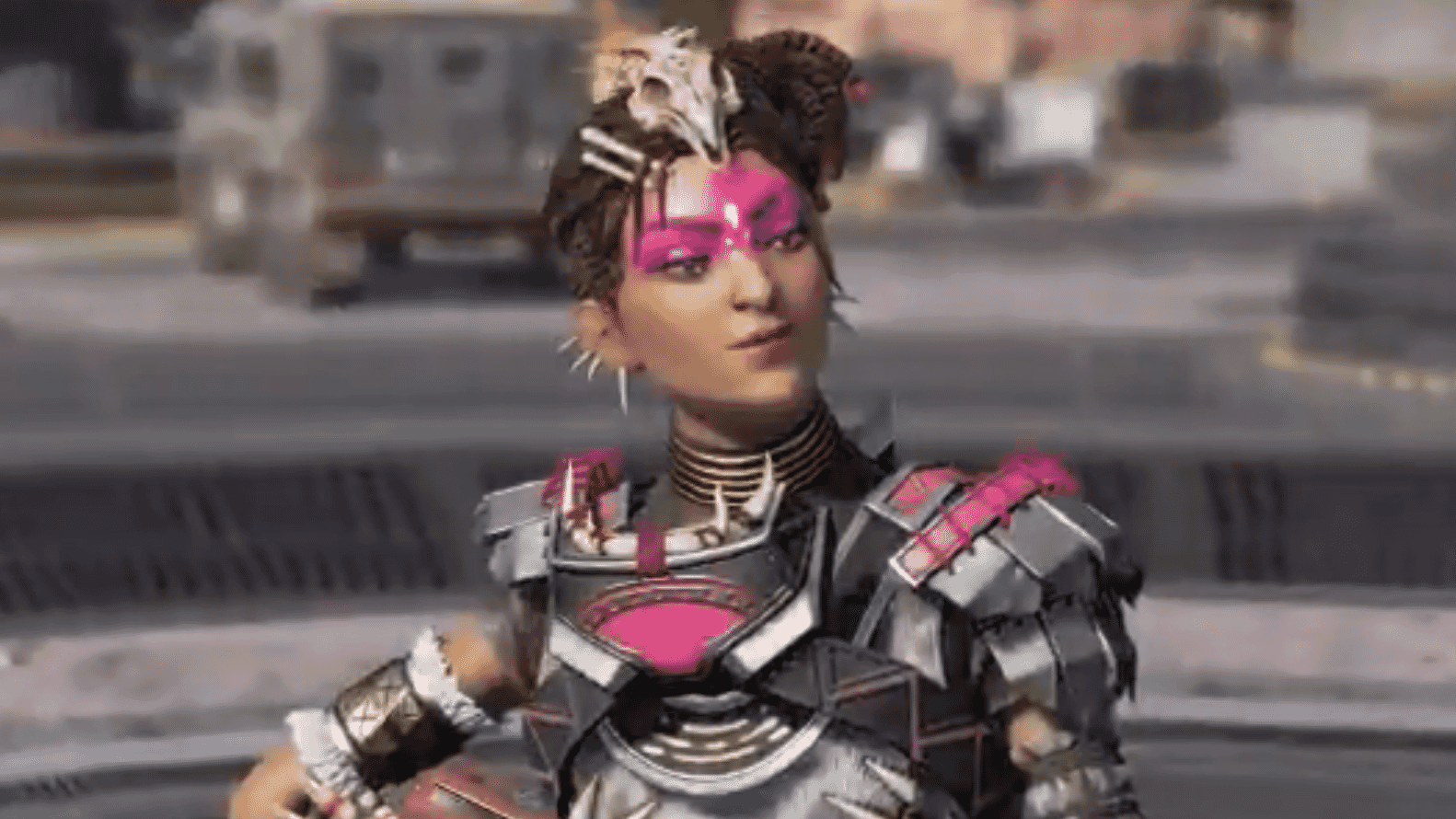 The new Death Dealer Rampart Skin in the Apex Chaos Theory Collection Event is now available from Tuesday on March 8th, 2021.
New Rampart skin has been announced by Apex Legends on Monday in 8th March 2021. It is also called by the name " Death Dealer" and is available from tomorrow on 8th March, Tuesday in the Chaos Theory Collection Event.
You May Also Read: Trinity Trooper Skin Fortnite Outfit And Trinity Trio Challenge Release Date, Prize, Details And Others.
Death Dealer Rampart Skin Design and Other Details
Since the start of the Chaos Theory Collection Event, the team has released several skins and features for the event to entertain the players and whatnot. And this time is also no different with the Death Dealer skin
You May Also Read: Aruni fixes | Rainbow Six Seige TS Update to stable the game experience
Now let's talk about the design of the skin and the trailer. The trailer, that was released just recently displays the skin of Rampart. It is a mostly black, white, and purple-colored outfit with some sort of eye makeup on her face and also on her forehead. Along with the half shown skeleton which is tied with a red rope around her waist. Besides, in the trailer, we can also see the huge railway mini machine gun that she keeps behind her back.
New Death Dealer Rampart Skin Personal Preview and Opinion
Although the skin was released and its a good and fortunate news for the Rampart mains. But still, quite a few players would appreciate it if the skin's name was changed. Otherwise, it is a good collection and skin that the players appreciate and will use in the Chaos Theory Collection Event.
You May Also Read: March 8 Patch Notes In Black Ops Cold War Released And New Bundles Design And Price