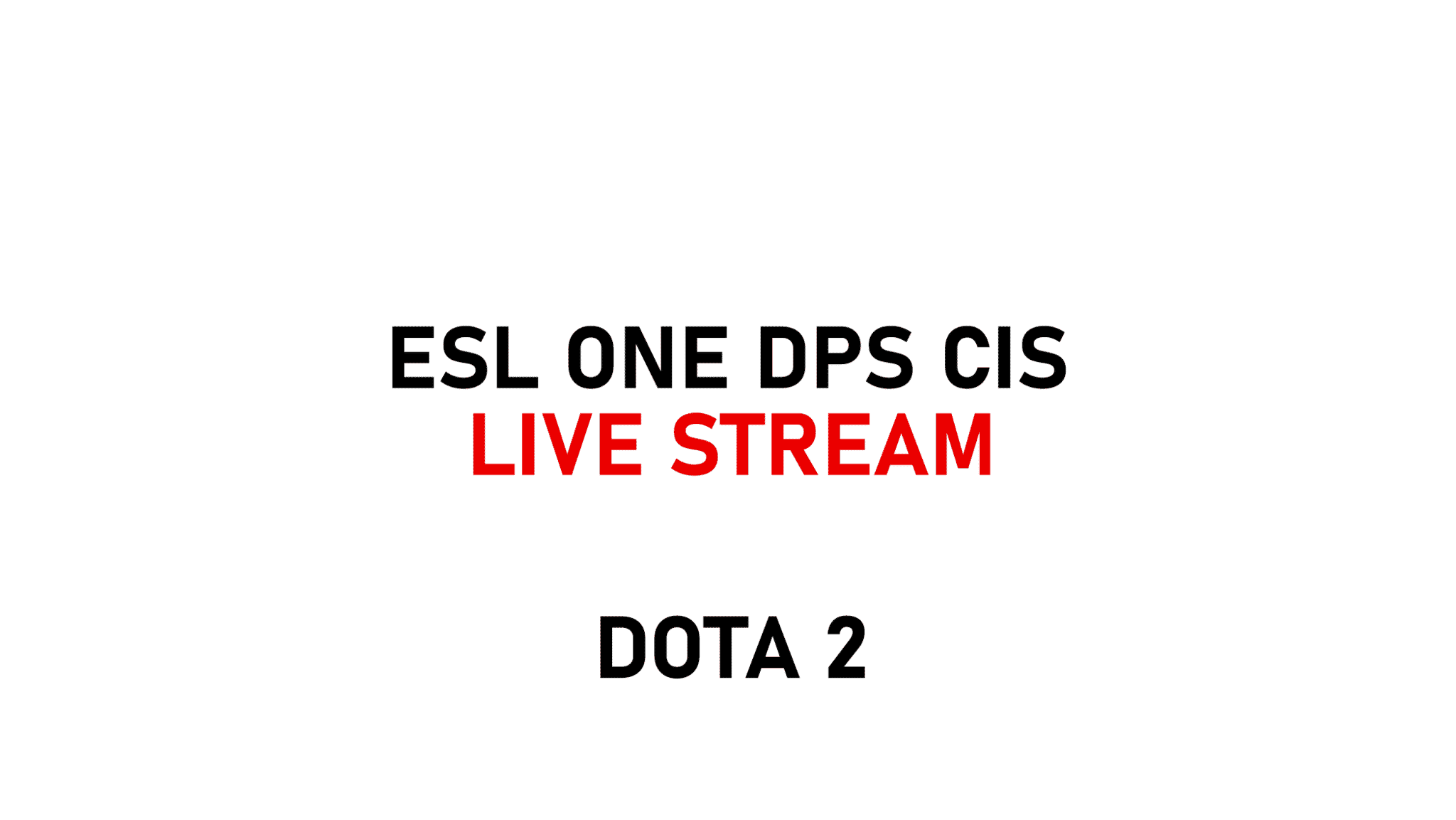 So it is time to begin the ESL One DPS CIS tournament of Dota 2.
How to Watch ESL One DPS CIS
For Live Stream go to ESL One DPS CIS Dota 2 Tournament Live
Start Time
Tuesday, January 5, 2021, at 21:00.
YOU MAY ALSO READ: Apex Legends Season 8 Trailer/ Teaser, New Stories Are Coming Today
Check-In Time
Tuesday, January 5, 2021, at 20:00.
Mode
The mode is 5on5.
Requirments Of ESL One DPS CIS
Every team needs to have a minimum of five players. Also, the players need to set foot in their own Steam Account Game ID. One important thing is of five players, three members of every team needs to have a residence in one of the regions which follow:
Azerbaijan, Kazakhstan, Kyrgyzstan, Armenia, Belarus, Moldova, Russian Federation, Uzbekistan, Tajikistan, Uzbekistan, and Turkmenistan.
YOU MAY ALSO READ: PUBG Mobile 1.2.0 Update Patch Notes Feature Amazing New Modes, Guns And Everything
Quick Rules Of The Tournament
Talking about the highlighted rules, the tournament uses an automatic in-game lobby system.
The Requirements Of The Registration And The Limitations
The teams are seeded on the basis of the average MMR of the team. You need to have a DPC Roster which is required. Click here for registration. The DPC roster of your team has to be updated. Your team name also needs to be correct what you have put on your ESL Team Profile. The administration team will renew the sign-ups.
Rules Of The Tournament- ESL One DPS CIS
The format of the tournament will be Single Elimination. Until Round 32, the best of one will qualify. Until round 16, round 8, and round 4, the best of three will qualify. The game mode is Captain Mode. Stockholm is the Server Location. And the voting system will be a coin toss. You can vote by using the chat commands. It is in the in-game lobby.
Prizepool
The First and Second of the tournament will get the reward of ESL One DPC CIS Lower Division Qualification.
YOU MAY ALSO READ: Counterattack Weapon Skin Set 2021 is Launched In Valorant- Release Date, Splash Art, In Details And Everything