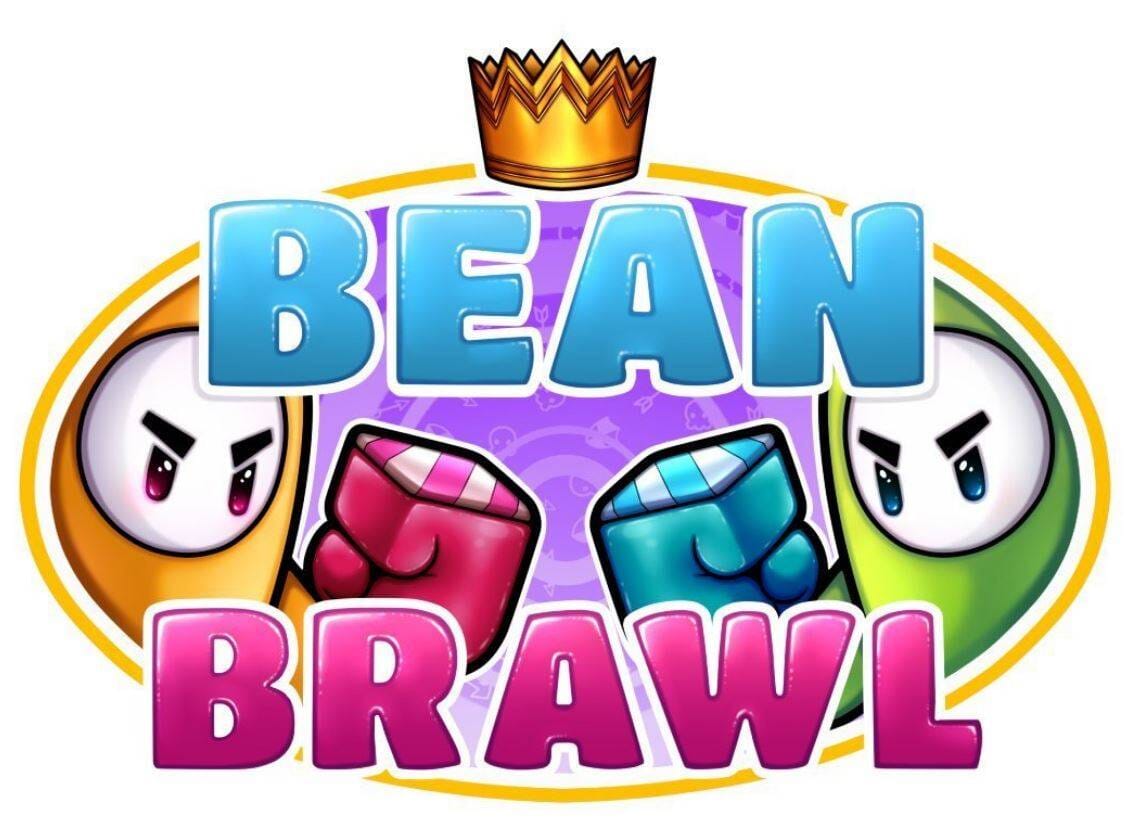 "Fall Guys: Bean Brawl" a competitive tournament for Fall Guys players has begun recently. The top teams are now competing to win the Grand Prize of 1600$.
Fall Guys: Ultimate Knockout is developed by Mediatonic and published by Devolver Digital. It's a platform-based battle royale game. All players get a jellybean-shaped character to play with and they can customize the skins of it to make it more impressive. 60 players enter in a match and only one can win.

The character has only three moves: Climb/Grab, Jump, and Dive. A player has to pass every level or platform and be the last man standing to win. For every win, the player gets a crown as a prize.
YOU MAY READ: Fall Guys Season 4 is coming out this March and its gonna be awesome
Bean Brawl
Bean Brawl is a new competitive tournament for Fall Guys lovers. Many teams participated in the tournament. Now the Finals are going on. It is organized by a famous streamer Leckakay. The rules of the tournament are simple. Most crown holder wins the tournament. The winner of the tournament will get a sum of 1600 US Dollars.
The Finale can be seen live on Twitch TV. The link : twitch.tv/leckakay
YOU MAY READ: Fall Guys Season 4 Trailer, Release Date, Content And Others