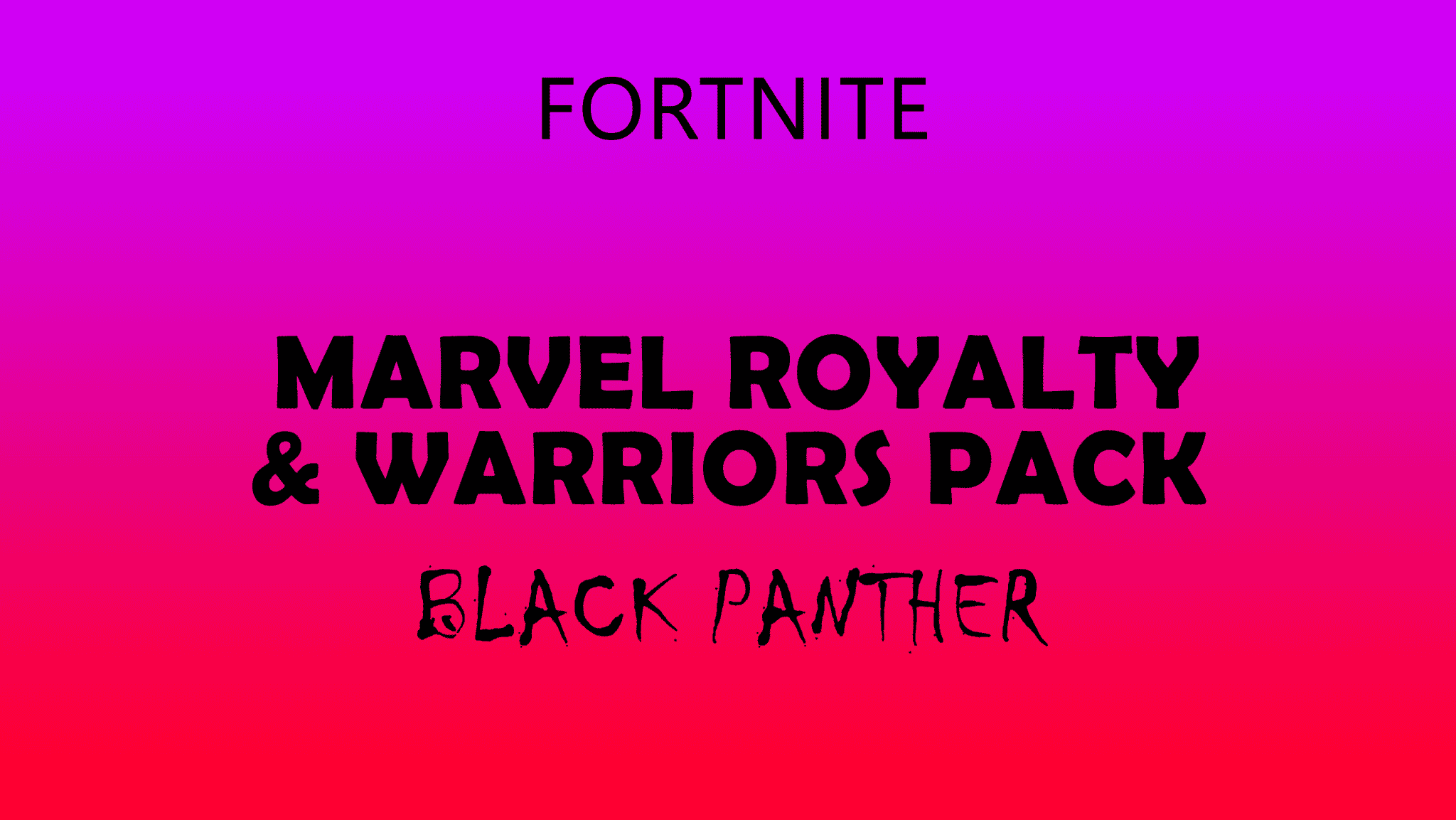 Fortnite new pack includes Black Panther skin, Wakanda Forever Emote, Taskmaster and other marvel characters skins and others
Recently, the game celebrated the legends of Black Panther on December 21st. Obviously he is no other than Chadwick Boseman. The game has released Black Panther skin and Emotes along with other Marvel character which is Fortnite new pack, on December 21st. It will be available till January 12.
YOU MAY ALSO READ: PUBG Ranked Mode Season 10 Starts- Compete With The Best In The World
The new pack is for everyone indeed. However players have to compete in the game during this time. In other words, players have to compete between December 21 till January 12 to get the new Wakanda Salute emote. The trailer was first released on December 21st on Epic Games. Shortly after that the release of the skins and Emotes. This total bundle is available on Epic Games for $24.99. Further details of the Pack are as follows:
YOU MAY ALSO READ: Fall Guys Season 3 UPDATES, ULTIMATE KNOCKOUT Trailer, Release Date And Everything
Black Panther outfit (including additional style)
King's Cowl Back Bling (including additional style)
Vibranium Dagger's Pickaxe
Wakanda Skyrider Glider
Captain Marvel outfit (including additional style)
Kree Backplate Back Bling (including additional style)
Furthermore, the reward and pack will not be unlocked until players have completed the Quest's!. With Black Panther skin and Captain Marvel skin, now it has become something unique. Obviously the game brings new items to create more attraction. And the new pack released by Fortnite devs are amazing.
The new skins are getting a huge response from Fortnite players all over the world. Also the Emotes are too. So why not compete during this time period to get the times unlock? Obviously the Fortnite lovers will do that!
YOU MAY ALSO READ: How To Get UNLIMITED MONEY On Cyberpunk, STREET CRED And EXPERIENCE POINTS