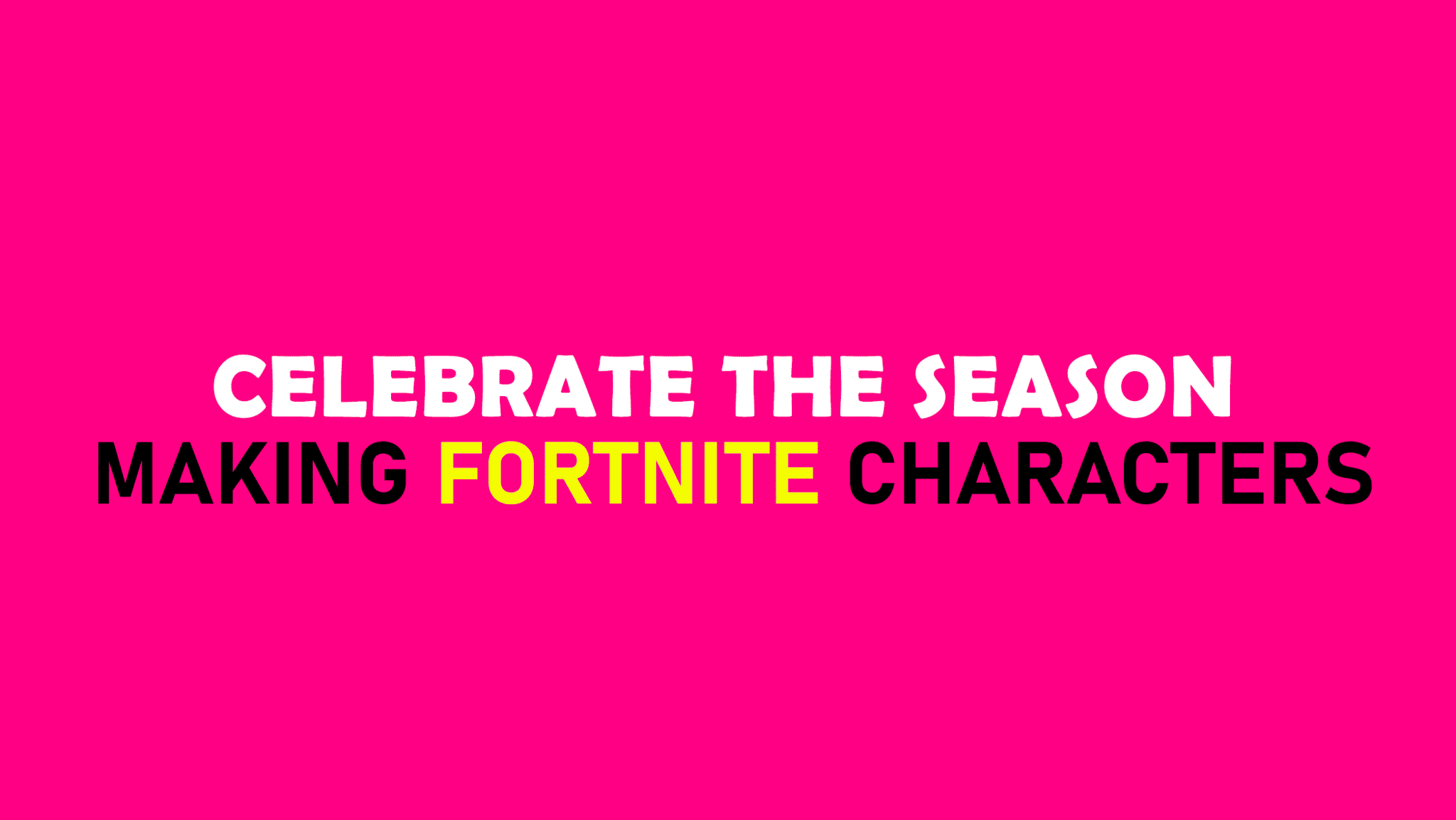 Fortnite Cosplay Papercraft features Paper masks and mini-Foldables.
In order to celebrate Valentine's day on 14th February, Fortnite has launched an event. Here you can create mini-foldable paper crafts as mentioned earlier to make Fortnite cosplay papercraft characters by Cuddle Team Leader, Cuddle King, and Love Ranger. Also, you can even customize your paper mask to your desired.
YOU MAY ALSO READ: How To Earn Free PUBG Limited Edition Rewards, Costumes, Emojies, Lucky Points, Prizes And Participation
How To Make Papercraft
To make your favorite mini-foldable or paper masks, there are 3 simple ways. And they are as follows:
YOU MAY ALSO READ: MetaHuman Creator Of Epic Games Helps To Make 3D Characters?
Choosing Your Character: Players will have to choose their characters from the selected ones. Such as Cuddle Team Leader, Cuddle King, and Love Ranger.
Download the template: Players will also have to, at the next stage download the PDF, following the instructions, and getting the necessary edit or tools on hand.
Build and Share: After building it, simply share it to your social media account with the #MyFNValentine and spread the love along with people having a chance to look at your artistic and romantic design.
Yes, the team's love is here. Players will now make the characters in reality. Doesn't matter it is papercraft or anything, it is a challenge. The lovers will always love to make their own papercraft and putting masks on their faces. All the things going on seems a lot interesting. You will get all the information on their 'epicgames' website.
Although the fans would love it if there were more selection characters in the event so they would have more options to add to their design. Nevertheless, we can really see the team's love and hard work for this event.
YOU MAY ALSO READ: Far Cry 5 New Year Sale, 2021! Costs Only $12 with 80% Off, FAR CRY NEW DAWN IS 75% Off In Price