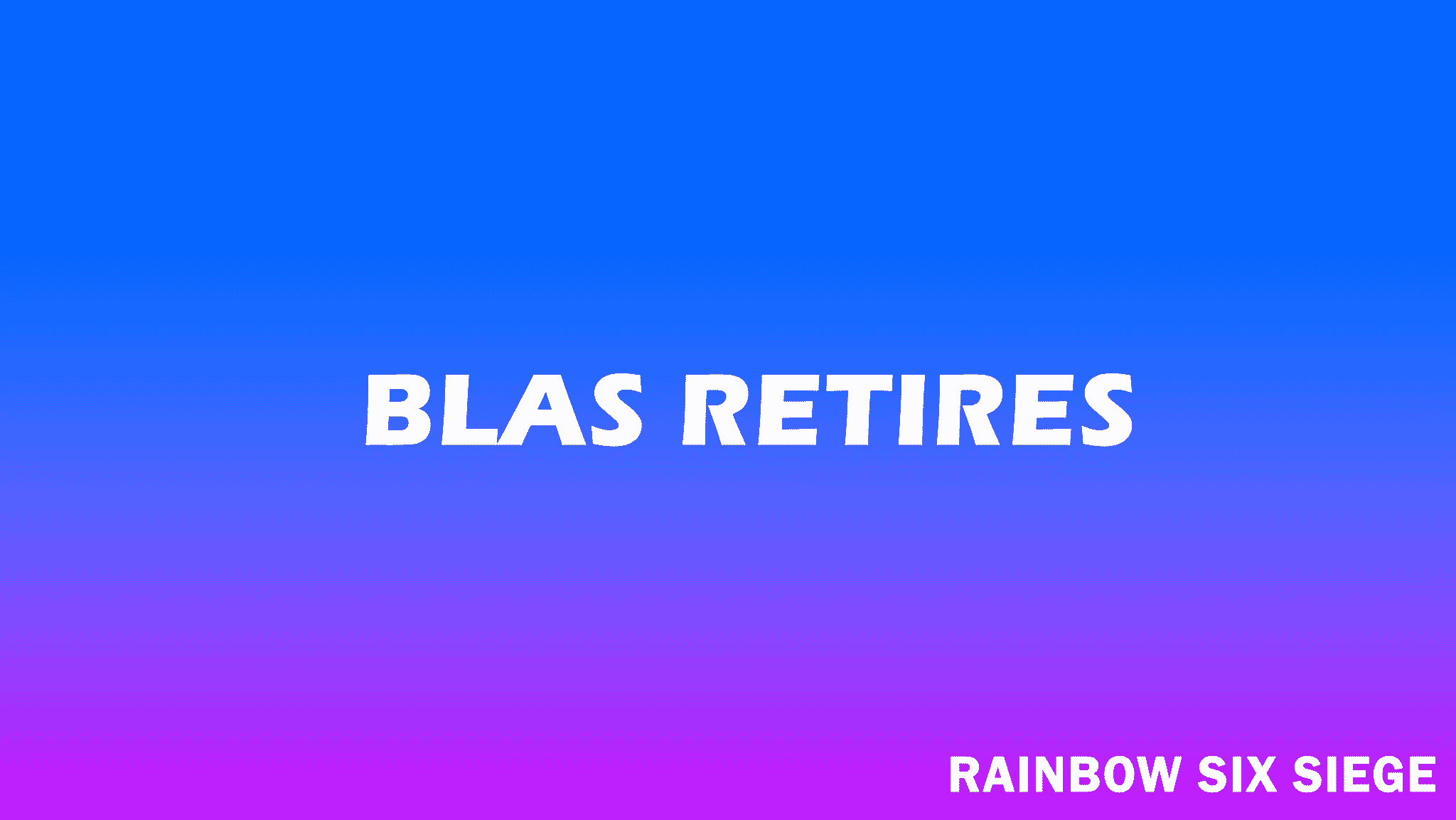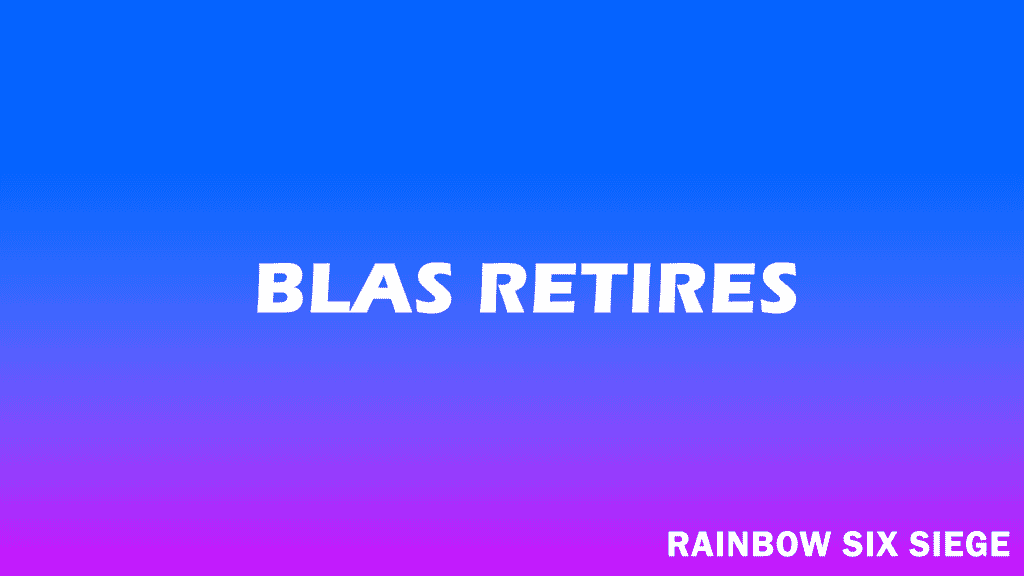 LowLandLions player Balázs "blas" Kővári has retired from the game Rainbow Six Siege. Today he has announced his retirement. In 2017, he was a coach for the original PENTA Sports roster. That is the time he had started his Esports career in this game.
LowLandLions' blas Retires
You may also read: Nintendo is releasing Super Mario Bros 35 which will going to be 35 person battle royale…
After starting his career, when he transferred to Defusekids, he was slowly getting renowned by the name LowLand Lions. Obviously he managed to have a successful career. On his time there he won the Benelux Season 5 title. Also this was his second title win after the PENTA Saturday League. However, in European League for the 2020 season, his team slightly missed the opportunity on promotion.
You may also read: Left 4 Dead 2: The Last Stand Update and Official Teaser Full Information: Left 4 Dead 2 is an intense game. Valve Software corporation has created the game. It is a first-person zombie-themed cooperative shooter game. Besides, the game released in 2009. Now it is having a fan-made update….
LowLandLions' blas Retires
Today LowLandLion twitted,
Today we're saying farewell to our #R6S players Balázs 'blas' Kővári (@Bl6sio) and Arif 'Next1' Keskin (@Next1r6) as blas has decided to retire from competitive @Rainbow6Game and Next1 has been transferred to @ChaosEC. We wish them all the best and good luck in the future!
You may also read: APEX LEGENDS EVO ARMOR UPDATES IN SEASON 6 :All Evo Armor is going to stay in Apex Legends stay. However armor health will regain to pre-Season 6 values of the game. Design Director Jason McCord have talked in detail about the changes…
This is all all about his last update we know. You may stay in touch with us to know more. Have a good day.