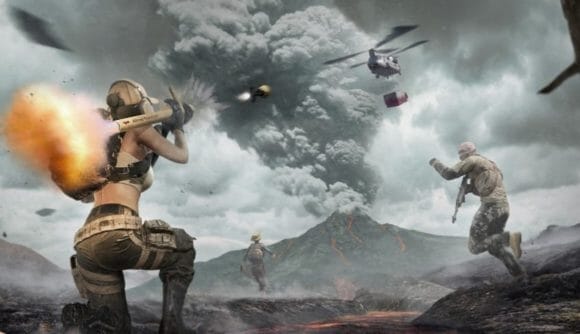 PUBG Corporation is already set will many big games like PUBG, The Callisto Protocol, PUBG 2 (not launched). Now it is leaked that an Open World Game By PUBG Studios will be launched soon.
Open World Game By PUBG Studios
Player IGN leaked this information and he said it is called Project Vertical and translating from Korean as he went through 14 recent openings of PUBG Studio, He found that the Vertical is planned to be an Open World Sci-Fi game. It will be based on sci-fi, featuring cyborgs, mechas, vehicles, monsters, and tribal themes. It is being built in Unreal Engine 4.
YOU MAY READ: Valorant 2.07 patch notes have been leaked and in this patch New Agent Astra is getting buffed. Raze and viper changes are coming also
It also might be the PUBG 2 and if it is then it's the end of sequal battle royale game. But it's just a thought so far. Yet no confirmation or launch date is leaked.
YOU MAY READ: Rocket League Season 3 Patch Notes | Patch notes to make the game better