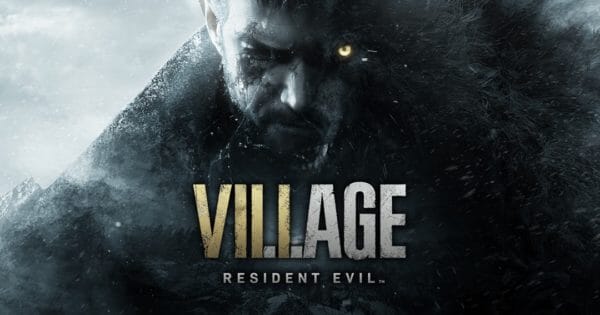 Resident Evil Village sets a new record by having more than 100,000 peak players on stream. This is the 8th game of the resident evil franchise.
Resident Evil Village
Resident Evil 8 Village is the latest game of the franchise. This is a zombie apocalyptic, violent, horror game. This game is really doing great. This game was released on 7th May 2021. It's only been 3days yet this game is breaking many records. There were more than 100,000 peak players on Friday. This game is on the top 15 charts of steam. No other Resident Evil games had this kind of great response.
YOU MAY READ: Witcher 3: Wild Hunt, PS5 And Xbox Series X/S Next-Gen Upgrade, Release Date And Other Details
Resident Evil fans are loving every bit of the game. The story and the Details both are good. The story was very good in my opinion. The main character of the game Ethan Winters was really good.
Resident Evil 8 Twitch response
Resident Evil Village is doing good on twitch also. There were more than 650,000 viewers across the twitch on Friday. There were more than 275,000 peak viewers in the last 24 hours.
This game is proving to be the best among all other Resident evil games. No other games from the franchise had this much response in such a short time.
YOU MAY ALSO READ: Fortnite Kickoff Set rolling out in the stores on 9th May | Great outfit set to grab
As far as we can see that players around the world and resident evil fans both are liking and giving positive reviews about the newly released Resident Evil Village.